12th May 2020
Best hotels in Dhaka
Planning a trip to Dhaka & searching for the best hotels? Well, searching & booking the hotel in advance not only helps in avoiding the hassles that you might face during the trip, but also makes the stay perfect & comfortable. Also, Dhaka is known to have the best hotels.
A vacation is an escape from city life & the best way to pamper yourself. A hotel makes your vacation more comfortable, memorable, & satisfies your travel needs.
Here is a list of best hotels in Dhaka that can provide you world class luxury & make your trip memorable.
com/view?property_id=KTiS::6feb1ae1eb353c6849767a82a24ba76f" target="_blank">

Coventina Lake Suites

It is the hospitality venture of Sinha & Opex Group. It is located overlooking the Gulshan Lake, & gives a panoramic view of the Dhaka City. You can enjoy the scenic views away from the bustle of the city. It is a perfect blend of luxury & business minded functionality. It is mostly famous for serving corporate clients, regional corporate travelers, & western expatriates. You can experience the world class luxury here. If you are the one who gives more emphasis on the rating of the hotel, then Coventina Lake Suites is the best hotel for you.

Rosegarde is known for maintaining the highest international standrds hospitality & customer care services. It is recognized as one of the most customer friendly hotels as all the services are designed keeping in mind the requirements of the customers. They serve an array of Chinese, Japanese, European, Indian & Thai delights. It offers wonderful facilities like individual climate control, a dining area & a mini bar in each room. Apart from that, guests can also workout in the fitness room.

It is one of the most beautiful properties of Dhaka located in the Gulshan area of Dhaka & is a great choice for travellers interested in business, cultural diversity, & friendly locals. It is a smoke free hotel that also has a restaurant, a health club & a coffee shop. Other facilities include free buffet breakfast (continental or a la carte breakfast), free wifi, & free self parking.

The excellent view this hotel gives is what makes it worth the money spent on it. Also the excellent facilities that it provides will make your trip more awesome & memorable.

These are top rated hotels in Dhaka, where you can stay during your trip without even giving a second thought. So plan a trip to this beautiful place & stay in these amazingly beautiful hotels to make memories for lifetime. If you are wondering what Dhaka has to offer you, read more: Old City Dhaka, local food, local cultures, local stays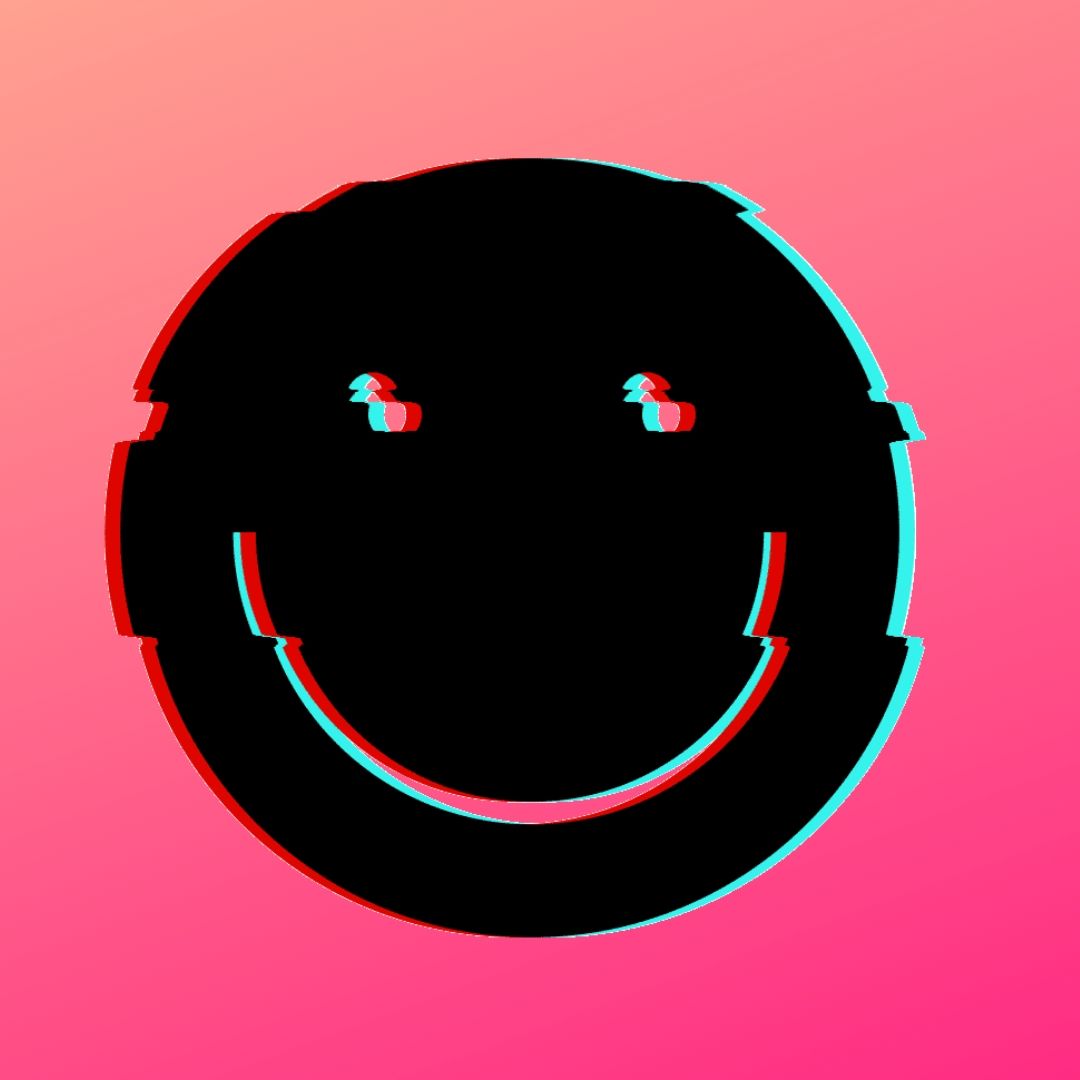 No comments yet,
Click here to comment