28th Oct 2020
From the Founder's Desk
Traveling is something that changes this world through its impact on each person, in their journey of life. After every trip that a person takes he is no longer the same. We are passionate about changing people's lives through this impact of travelling. We help them in preparing for their smallest needs and wants, help them make choices and offer amazing deals to make their experience a memorable one.
A comfortable travel experience is a lot more than just a clean place with a polite host. It is a reflection of the society we live in, have created, nurtured and grown with. Therefore we also believe in giving back to this society.
At MyTravaly, we work extensively not only towards making your travel experience life-changing, but also to make this world a better place for the unprivileged. Our focus is on building a society working towards sustainable goals through our Fundraiser platform, facilitating easy and quick donations for all those in need. We aim at creating a legacy for the generations to come who become so used to the comfort and convenience that they could provide more to this humanity, remaining free from the distractions and misery of society.
Our calling is to deliver and ensure comfort and convenience to travellers across the globe which is why we aim at offering an indelible staying experience to the traveller. What we sincerely wish to change about traveling are the small details that often make or break a trip and ensure a great experience. We encourage and respect the varied reasons for which people travel and take some time out for themselves. It could be as small as tasting a specific restaurant's 'dahi vada' because we believe life is all about these small desires and moments. We want to make these tiny desires count and we just can't afford our customers preoccupied or worried upon something insignificant. Amidst the thrill and amusement, we want to emphasize the importance of even a simple mattress that our travellers choose upon their experience.
Even though the technology and services are rapidly advancing, there are simple things that are inconvenient even today and couldn't become trouble-free with time such as simple cancellation of a booking. It is something that is technically frowned upon even today, many travel agencies do not provide a charge-free, effortless cancellation and rebooking in the age when millennials prefer an impeccable experience over saving thousands of bucks. When business is much more than just profit, and chaps are making revolutions working from home!
They say good things come to those who wait and better to those who work which is why we strive to bring people from diverse cultures, backgrounds, nations into a close community. We learn and imbibe through each other's shared experiences, creativity, ideas, suggestions. Life is a lot more than earning and paying bills. It's also about celebrating freedom, exploring our own self, making choices, and learning to let go of things that we cannot own or hold onto.
We not only provide travel services but also build some excellent technology products for our customers and property partners. This helps our customers in smooth planning of a trip and allows our hotel partners to deliver an impressive service to their customers. Our thoughtfully crafted technologies are revolutionary in improving the management and features of a hotel. We believe in superior service delivery for a comfortable stay and experience of our customers which is an irreplaceable priority to us.
We continuously strive to make advancements in our technical services and obsess over making it new and effortless every day. We believe some of the biggest revolutions in the world have happened through technology and we aim to make some more through our craziness! We aim to solve the common difficulties faced by people in technology and make its interface a cake walk for you.
For us, success means gaining our customers' trust. It is helping them find the best deals on accommodation as per their needs and preferences, and supporting hoteliers to increase their revenues by helping them offer impressive customer service to build their loyal customer base.
We are a team that believes in changing the way traveling is looked upon. We strongly believe that in the present landscape it is more of a necessity, as an escape from the usual monotony is unavoidable in today's era. Therefore, we work together as teammates and do not believe in hierarchy. We work hard, take a break, and work hard again to make it happen! We are absolutely dedicated to our priorities that is best customer experience and can travel any path to materialize our dream. Our creation is our dearest asset and no extravagance can impress us other than great work.
We constantly try to evolve and revitalize our work environment. We are loyal to our passion to change the experiences of travel. Reliable and trustworthy service to our customers means to us more than anything else. The remote work culture and the passion to keep going is special to us, the attempts to rejuvenate upon amusement and then again rejuvenate upon work is something that keeps us going.
We believe in celebrating our employees' progress in public and shortcomings in person. We aren't impressed through talent but dedication, focus on pushing through limits but not without fun and enjoyment. We witness achievement and then plan a bigger one, conceive ideas and transform it into results, and collaborate with interns like teammates. We prefer ignoring our employees' 6 shortcomings and rather build results through focusing on those 4 strengths. We gracefully accept accountability and stand by it each day, make mistakes and often face issues at work like every human but return to our roots after getting over it.
Yes, we do have our own dreams for the future but only for our most exemplary services in the changing market and not the swanky infrastructure of our offices. The only thing that we believe in showcasing is the positive change in experiences of our customers brought about by us.

- Hamlet Roy, Founder & CEO MyTravaly Worldwide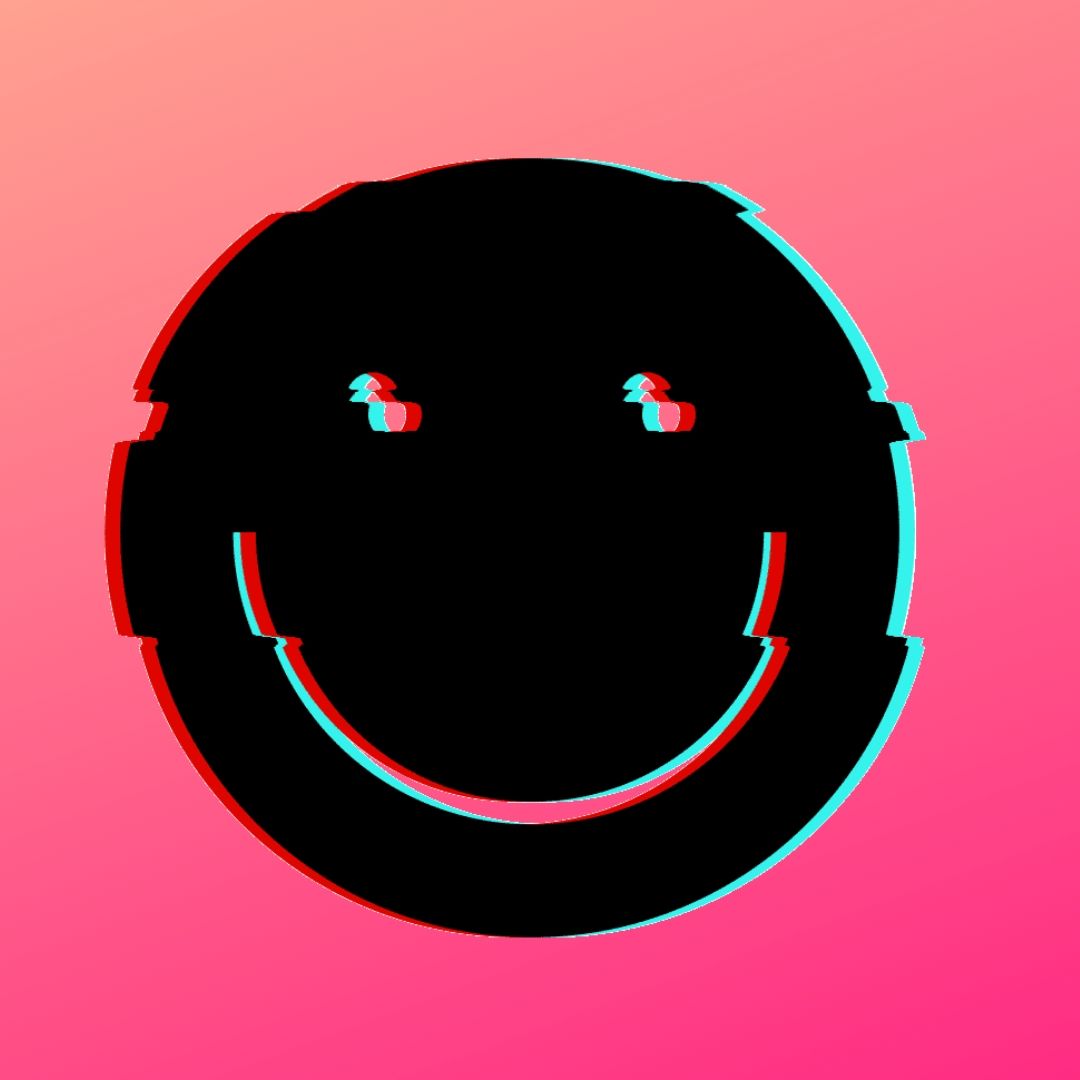 No comments yet,
Click here to comment