23rd Feb 2021
Here's Why Gopalpur is one among The Best Beach Destinations of India
Here we've planned an eventful escape to a beach place. Perfect for your vacation under swaying palm trees beside gentle roar of crashing sea waves. Due to the remoteness and minimum commercialization, Gopalpur Beach is one of the most beautiful beaches of India. Provides a perfect place to lose yourself in nature. If you're thinking what are the things to do then read on to know everything for planning your weekend there.

Behrampur is known as the silk city. The commercial town famous for silk fabric for sarees and other clothing of silk fabric. Also known for brass metalwork and local pickles, fruits.
Also the famous Chilika Lake is just 45 km away from Gopalpur. The lake attracts a host of migratory birds during winter and becomes a popular sightseeing area. The Dhabaleswar Island serves a spot beautifully covered with coconut trees and a wide shoreline. A shiva temple on a hilltop and also a museum is as old as 12th century and attracts a lot of devotees. Rambha point has a number of Island with names like breakfast Island, Dinosaur Island etc. You can go boating across the Island. The place is covered with greenery all around and provides an excellent spot to pass some leisure enjoyable time with your loved ones. Ancient rock cut edicts of Ashoka lie in Junagarh, the place of religious as well as historical importance. Tara Tarini, the famous temple located at 708 ft. above sea level. It can be accessed through 999 steps, ropeway or even roadway. The panoramic view of eastern ghat and the temple is splendid. The river Rushikulya, mountains, green paddy fields even add to the breath-taking view. after all don't forget to take the 360 degree view of the city from the Old Gopalpur lighthouse and visit Satapada dolphin sanctuary.
Coming to the activities, If you are someone who enjoys adrenaline rush then Gopalpur beach is the right place. Windsurfing, Rowing, scuba diving, paddle boating, water scooter is just some of the water activities that you get to enjoy there. Apart from the fun rides and water activities you can also enjoy shopping tribal handicrafts, silk products, Ganjam brass work, coir mats, Paralakhemundi horn etc at Shakuntala market. Moreover, the nightlife in Gopalpur is all about enjoying and having a memorable time when the sun goes off. However beside the sea, the nightlife is full of liveliness and spark. You can always have some crazy shots at the bars and restaurants there. Overall you can spend a forgettable night time at Gopalpur. The training and fun facility on backwaters of Gopalpur sea is worth an experience there.
So when you're all tired after the activities and fun, here are the things you can try to delight your taste buds. Varieties of Papad and Pickles. NABAT, it's the mix of jaggery and sugar used to make summer drinks. Among the deserts Malpua, Rasbari, Kakara, and Anto Pakudi are the must try. The best mutton curry of Orissa is found here in Gopalpur. Pudding, Mutton biryani, egg tadka (scrambled egg mixed with black lentils, spices and cream). It has a simple recipe which you can also try at home. Kebab which is quite cheap (marinated chicken with different spices and then grilled). Sprouts chaat, a very healthy combination of sprouted lentils. Ghugni chaat(made from tomato Bada, Ghugni, onion pakora, spices, lemon and a lot of it).Saku (a close cousin of big size Idli ), Papu (big sized puffed and fried dough), Segudihu, jackfruit chips,puri upma and all kinds of them.
The low level moisture during Nov to April attracts the large number of tourists. This season also holds the greatest number of activities to experience. Environment as well as the beach side is most pleasant during this time. Though it can be visited anytime due to the moderate climate throughout. And each season has its own charm and specialities. The busiest month for tour to Gopalpur is March and December. Prices are also most expensive on accommodation and transportation due to the soothing ambience at this time.
The city was named as Gopalpur after a sanctuary devoted to lord Krishna was built around 18th century. The east India company before that if it was a small fishing village on the coast of Orissa. when the trade at Burma had started progressing, East India Company had built a huge warehouse and so Gopalpur had become the trade point for rice from Rangoon. It was home to the wealthy Bengalis of Calcutta and still Gopalpur remains one of the most famous beaches of Orissa. Gopalpur's popularity diminished slowly after trade with Burma dropped due to war and never revived again. And the Gopalpur again became the fishing village. And then in 70's, all of the luxury resorts revived due to increase in tourism and popularity of the place.
Main language spoken here is Oriya, also due to the official language of the state. The other major languages spoken are Hindi, Urdu, Bengali and Telegu. English is spoken by very few. Due to the number of variations in oriya language different dialects are found in different parts of the city.
The annual festival celebrating art, heritage and culture of the region is often organized to promote art, culture, tourism. various community engagements initiatives on the beach are held. Art, bazaar, Modelling, wall painting etc are some of the activities that people indulge in. Each year the festival holds a particular theme. The sight with colourful homes and thatched roofs. The smell of all types of sea food would surround you. The sights of the colourful arch called Swags dwar. One of the most beautiful and calm beaches of the country. The host of beach shacks selling everything from food stalls to artifacts, handmade bangles, corals and a lot more other kinds of accessories are available.
Travel tip - Not all the places in Gopalpur are safe to travel alone. So, it is advised to make necessary knowledge about the place you are visiting. Be aware of the drivers driving you to private, dinghy locations or boating centres in disguise to taking to Satapada Dolphin Sanctuary for Commission. It is advisable to rely on the google map to reach the right place.

You can enjoy a holiday on this serene land at lowest of costs by booking from mytravaly.com. The best deals on accommodation are available even in the busiest of seasons(March for Gopalpur). The place serves the hub of commercial activities and religious sites. Pupil sea view Resort provides a luxurious staycation at most reasonable price. You can avail its best deal at

mytravaly.com

which endeavours zero commission on booking accommodations. Happy traveling folk:)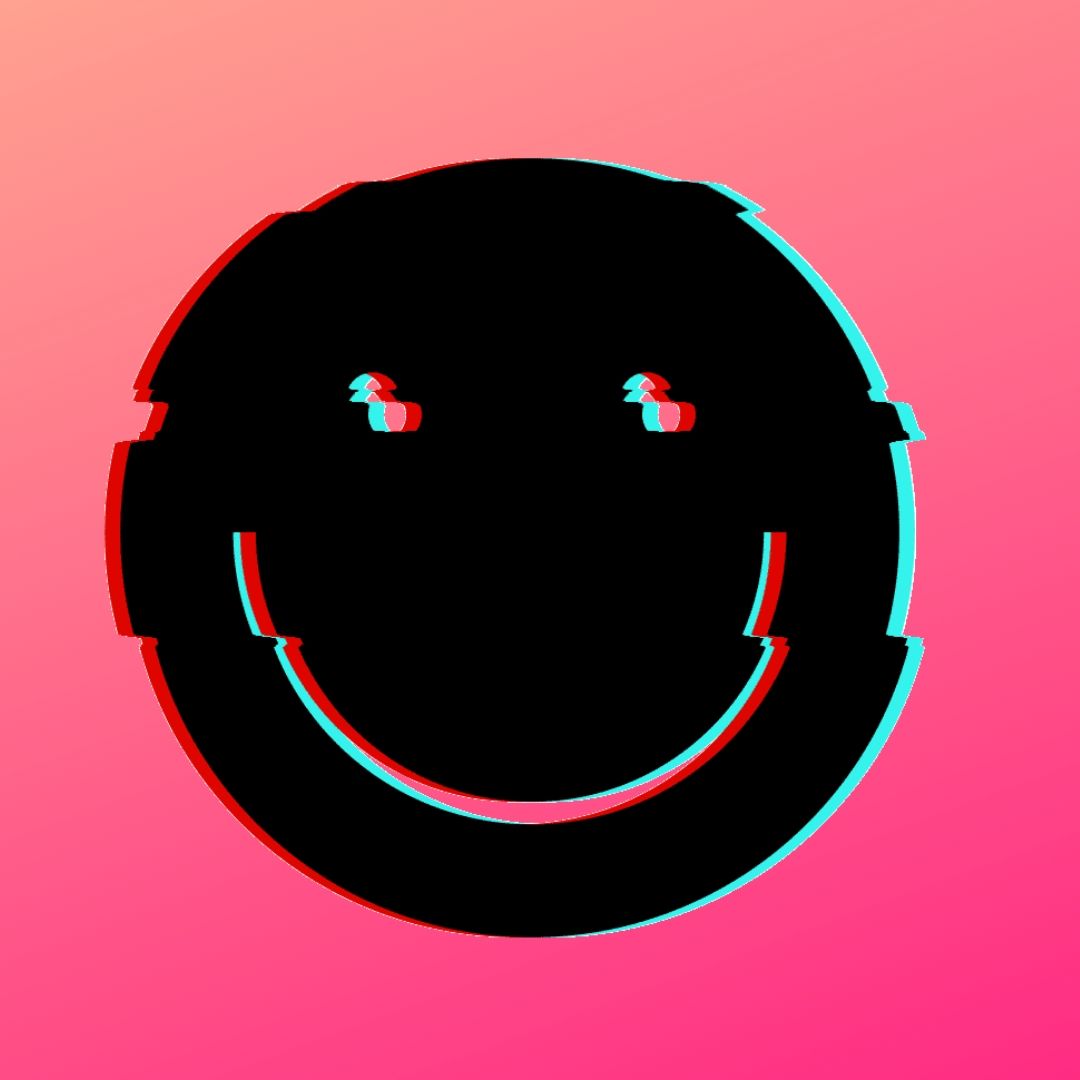 No comments yet,
Click here to comment