25th May 2020
Journey to the picturesque destinations!
During this period of lock down, thought of writing one of my travel experience out of the many memorable ones. Visit to the misty beautiful Kodaikanal, Sunday mass not to miss @ La Saleth Church and thereon the bus journey from Theni (transit place for Tamilnadu & Kerala visitors) to Palani via local govt bus enjoying the cool breeze with a surprise rainfall accompanying the good smelling of mud and sugarcane offered by the courteous villagers - (co passengers) was a saviour. The old Tamil songs played in the radio as well was a real time pass during throughout the journey.
The next day early morning @ Palani - climbing the 700 steps to a temple visit was exciting and thereon traveled to the next destination Valparai - tea estate, waving my hands to all the animals on the way, roadside tea's, bhajjis that tasted yummy, Chettinad local cuisines which was worth every penny. Finally the travel to Topslip - lucky to have visited during the local thiruvulla (festival) time, got to witness the local traditions, power cut without a candle light was horrible though, the bamboo built bed got me good sleep at the end of the day and the final destination @ Pollachi - the famous shooting spot which was just a town with humid climate. Tamil Nadu you are blessed, so am I, to have traveled these places. Needless to mention the companionship of few good people including the friendly drivers, made this trip worthwhile. "Travel is like love, mostly because it's a heightened state of awareness, in which we are mindful, receptive, undimmed by familiarity and ready to be transformed. That is why the best trips, like the best love affairs, never really end." — Pico Iyer I eagerly wait to travel to my next destination, to create more memories!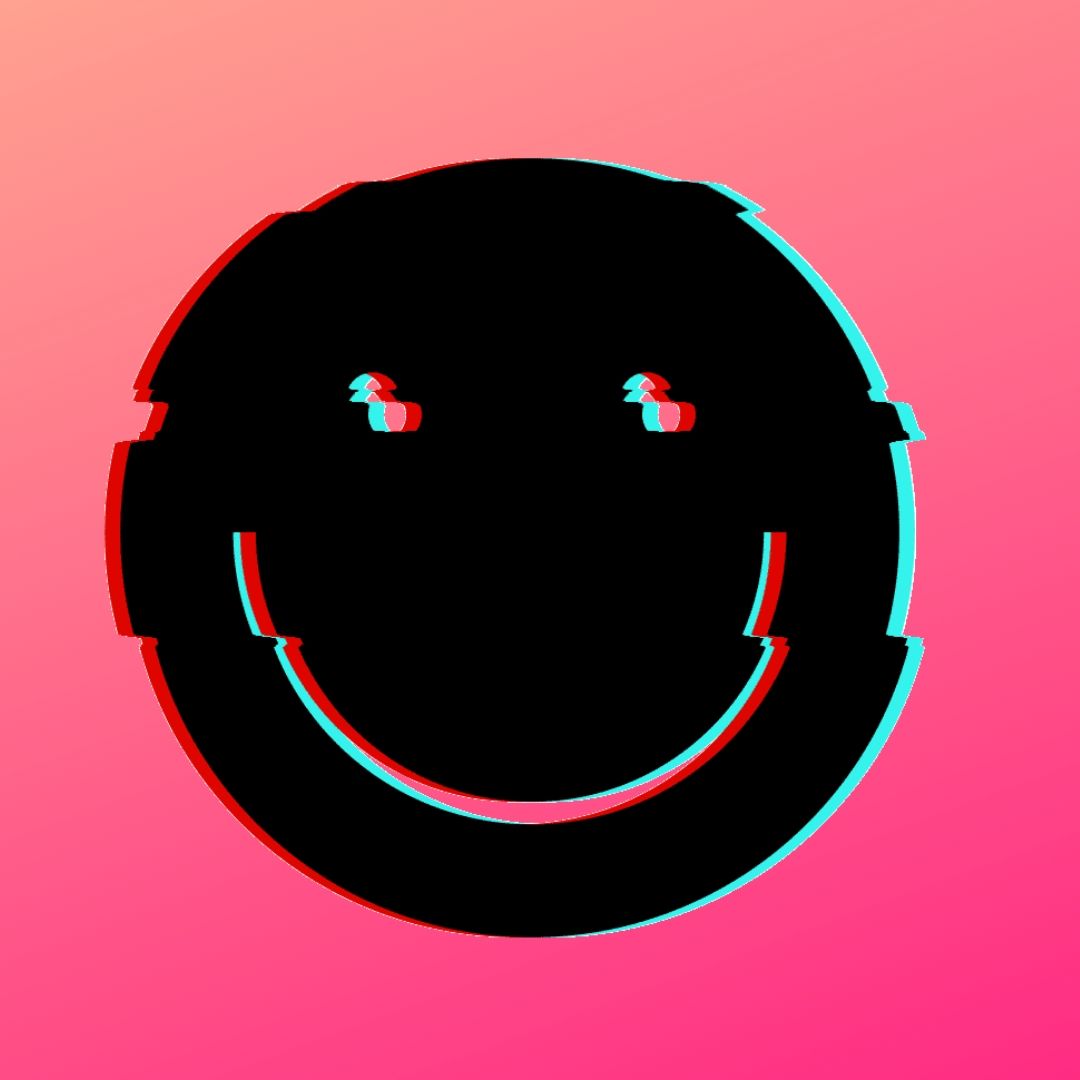 No comments yet,
Click here to comment