17th Feb 2021
Top 5 things Mumbai is known for
5 things Mumbai is known for
Welcome to the city that never sleeps. Mumbai formerly called as Bombay has many amusing places one should visit. From beaches to caves and shopping to nightlife Mumbai has it all. While Mumbai is known for a numerous thing, I have listed 5 top things Mumbai is known for
1 Beaches in Mumbai are beautiful, soothing and rejuvenate the soul. Among all the chaos of Mumbai one can find peace and calmness only on the beach.
Juhu Beach popularly called Juhu Chowpatty beach is a long stretch where you will find many vendors selling delicious street food, Tv celebrities jogging, lively cricket matches, toy sellers ,dancing monkeys and a lot more.
2 Shopping- Who doesn't love shopping? Mumbai is a place where you can explore and fill your shopping bags with amazing things. Colaba causeway is one of the oldest and most exciting places to shop. Colaba causeway is filled with street vendors selling artificial jewellery, hair accessories, traditional wear to western wear, fashionable and trendy outfits, to art accessories, sculptures, vases, watches etc. And all this is accompanied by the beautiful view of the Arabian Sea. There are other shopping attractions like hill road, Crawford market, linking road etc.
3 Bollywood- Mumbai is home to Bollywood. Most of the Bollywood movie scenes are shot in Mumbai. Be it Sanjay Dutt shooting for Muna bhai MBBS at marine drive or The splendid view of Worli Bandra sea link that has been captured in many movies. So you can now relive your favourite movie scenes in Mumbai. Famous film city or Mehboob studio serve as a venue to many Bollywood shootings. Many celebrities like Amir khan, Rajesh Khanna , Sharukh khan, Salman khan, Hema Malini, Amitabh Banchan live in Mumbai.
4 Caves – Mumbai has more than 150 rock cut caves, Elephanta caves , Kanheri caves, Allora,Mahakali caves and so much more. Elephanta caves is a UNESCO world heritage site that has architecture from the medieval time. Mahakali caves rock cut monuments drive us back to the 1st and 6th century. Kanheri caves are located in Sanjay Gandhi national park and have architecture inspired by Buddhism
5 Street food.- Mumbai is lined with eateries, the most popular street food in Mumbai is Vada pav and is enjoyed by all especially during the rains. The street food locations are known as Khau gali , for hardcore non veg eaters Mohammed Ali road is paradise. You will find mouth-watering biryanis, kebabs, tandoori, kheema pav ,mutton biryani along with sweet delights like Falooda, Mawa jalebis, Phirnis, Kulfi, Matka kulfi, Rabdi etc. Mohammed Ali is all lit up during Ramzan where believers come together to break their fast. Other famous street food of Mumbai is bun Maska ,ice cream sandwich at K-rustom,Pav Bhaji,Pani puri,Bhel puri,frankies etc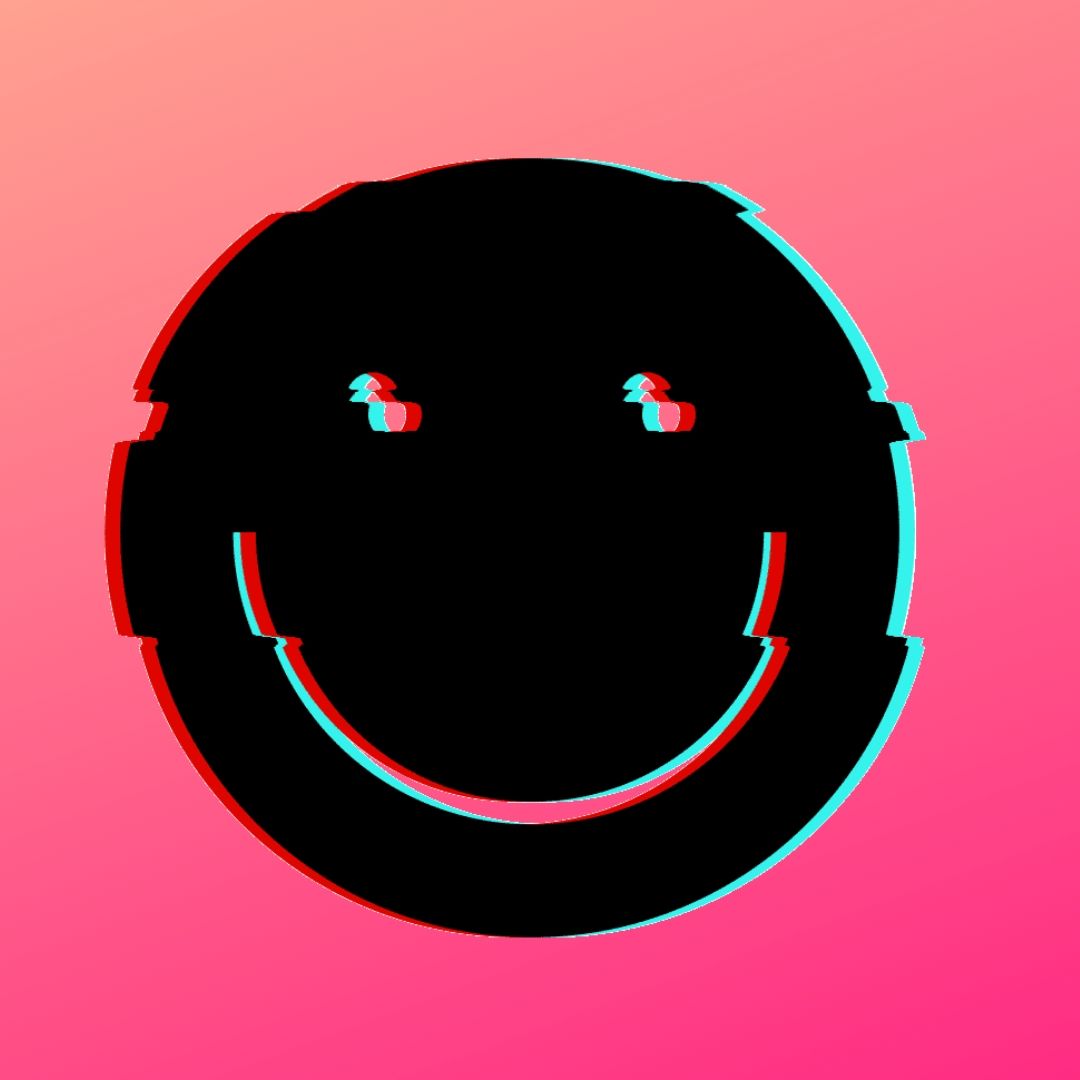 No comments yet,
Click here to comment