About
I am still thinking what to write about me.
Milestone Dates
Marriage Anniversary
Not set
My Favorite Hotels
I am searching epic stays
My Stories
Explore the beauty of Bheemili beach. The only beach of its kinds which carry the stories of The Mahabharata, The Dutch, The British, Buddhists,Temple and an estuary. Readmore
All Stories
Education
I will add soon.
I will add soon.
I will add soon.
I will add soon.
Work Experience
Company: I will add soon.
Major Responsibilities: Not set
Fundraiser (Travel for Causes)
---
Other Fundraisers (Travel for Causes)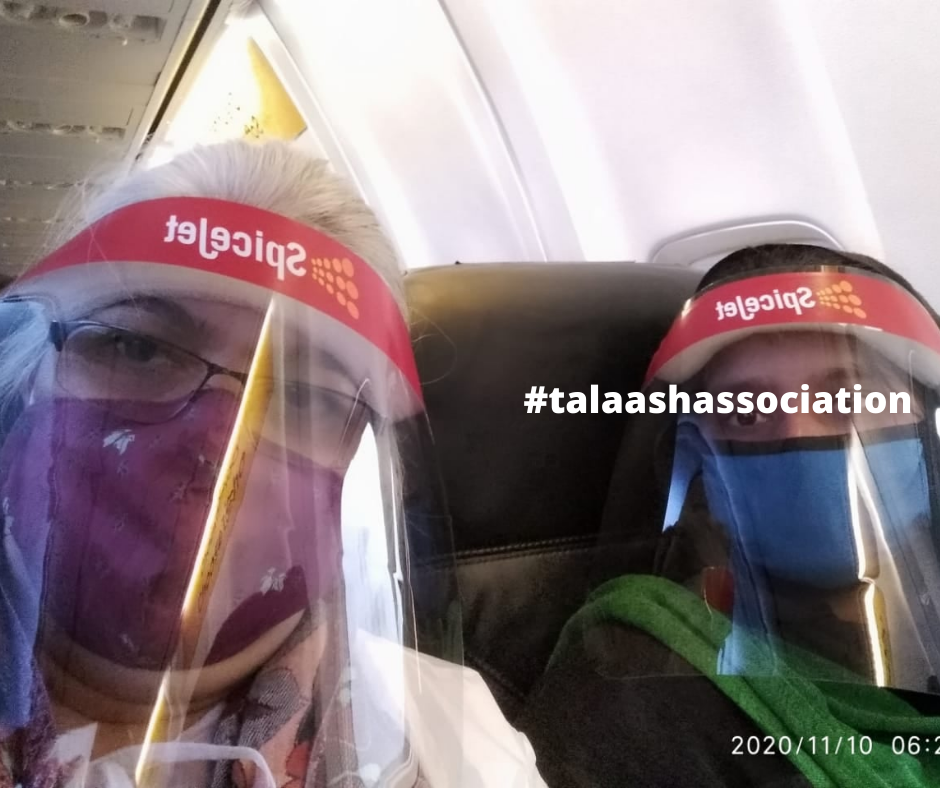 Help us to help survivors of h...
---
NGO : Talaash Association
Campaigner: Pavani Priya Tirumalika
Total Beneficiaries:
Response to the needs of the beneficiaries: Rescuing the survivor & providing counselling helps the survivor deal with the mental & physical trauma, repatriation helps the survivor return back to their native.
Project duration:22nd December 2020 to 22nd December 2021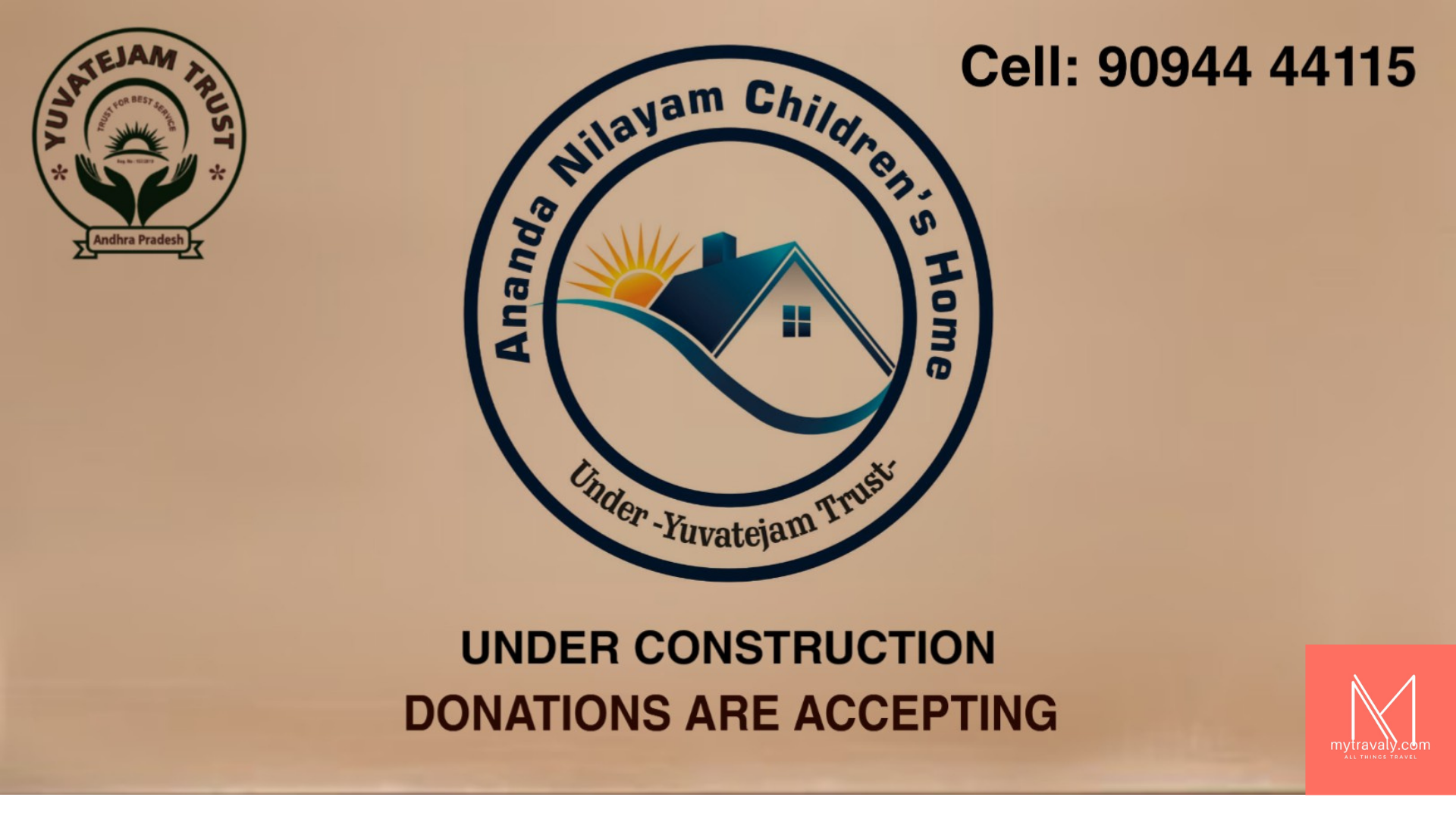 Urging funds for Childrens Orp...
---
NGO : Yuvatejam Trust , Ti...
Campaigner: Shaik Karimulla
Total Beneficiaries:
Response to the needs of the beneficiaries: This collected amount will help orphan children for their basic necessities like food and shelter to education , we always believein helping those little ones.
Project duration:12th March 2021 to 13th March 2022
Events
No events from Chandu