About
I am still exploring of what I love but overacting, daydreaming and exploring various arts are some of the things I definitely love, welcome to my space:)
Milestone Dates
Marriage Anniversary
Not set
My Favorite Hotels
I am searching epic stays
My Stories
The experience of shifting from a hunky dory enjoyable college life to a responsible and prompt employee I hadn't thought would be this tough. Readmore
The random thoughts and conversations that we go through while we are on a trip (long or short), and how different it is from our day to day ones. Readmore
All Stories
1 year ago
Can you think of one best thing about travelling ?? It depends person to person, can be the types of food, meeting people, exploration... For me it's the excitement and fear of the unknown, that we are yet to discover and its gradual unfolding😇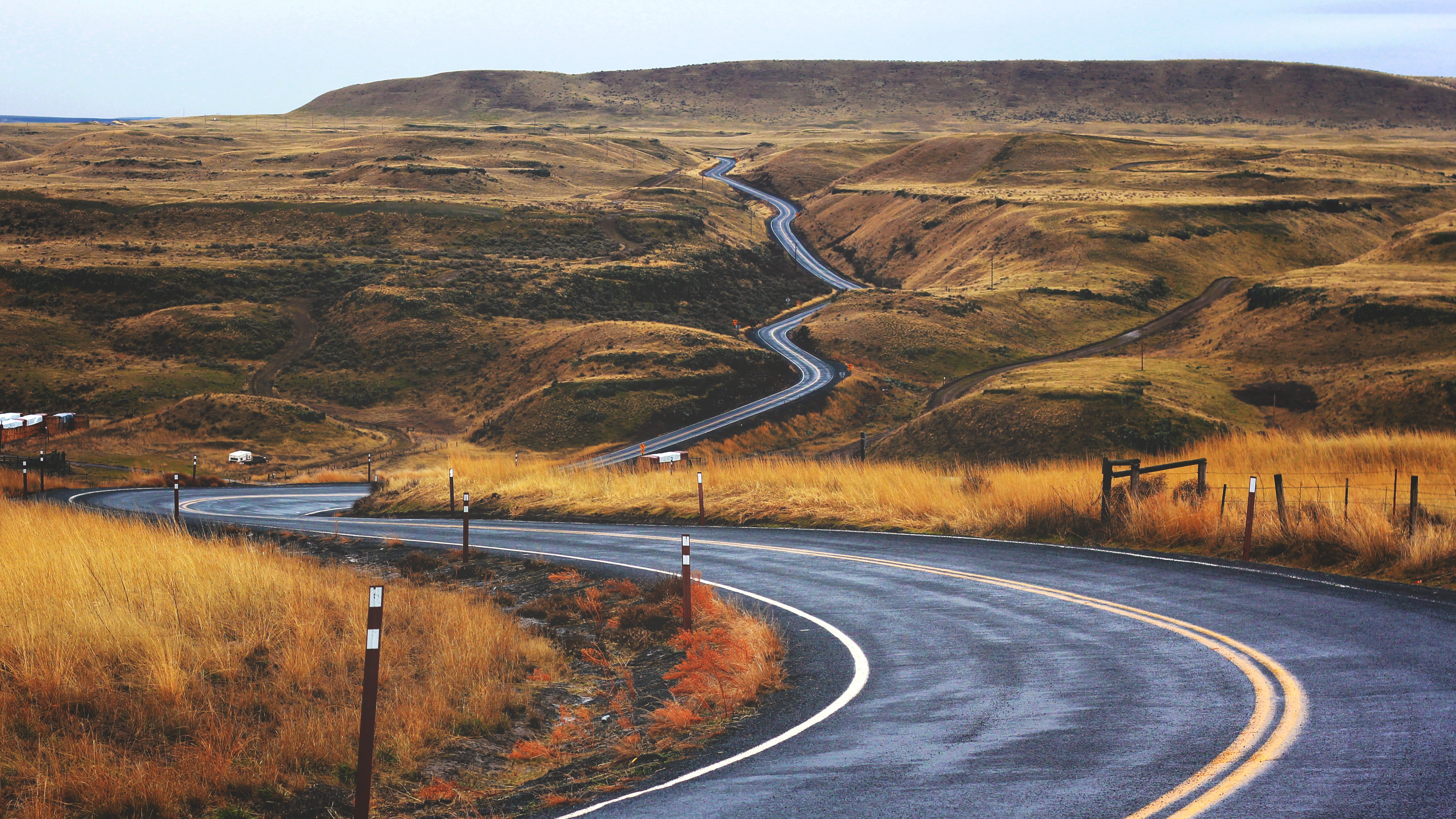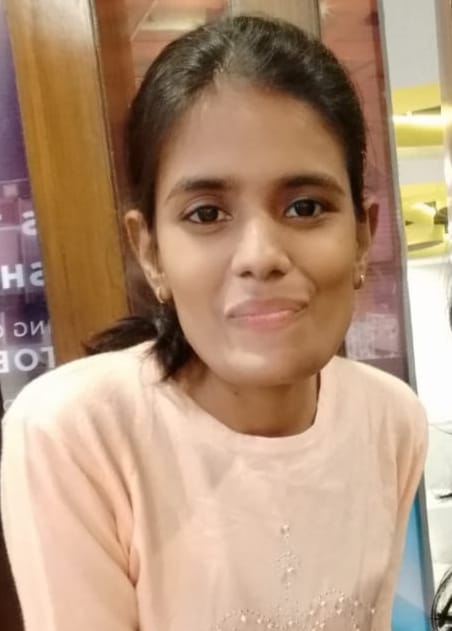 Somya
Pic credits- Jesse Bowser (unsplash).
1 year ago
Me n my three cousins had to go Jamshedpur, my father was delaying, we got the excuse, he was out the other day, fatta-fat we held our luggages, mom knew she gave the food, we sat into the car and then finally had our first only-cousin road trip !!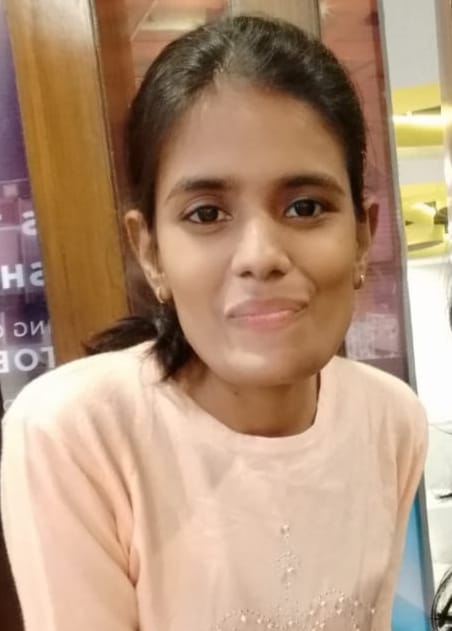 Somya
Just the google map and the car, my cheerful face says it all XD
1 year ago
We stay together but rarely celebrate this togetherness unless occasions, We had this outing after years and I could feel every minute, was grateful for these people. I somehow felt our family could be cause of both, our happiness as well as sorrows.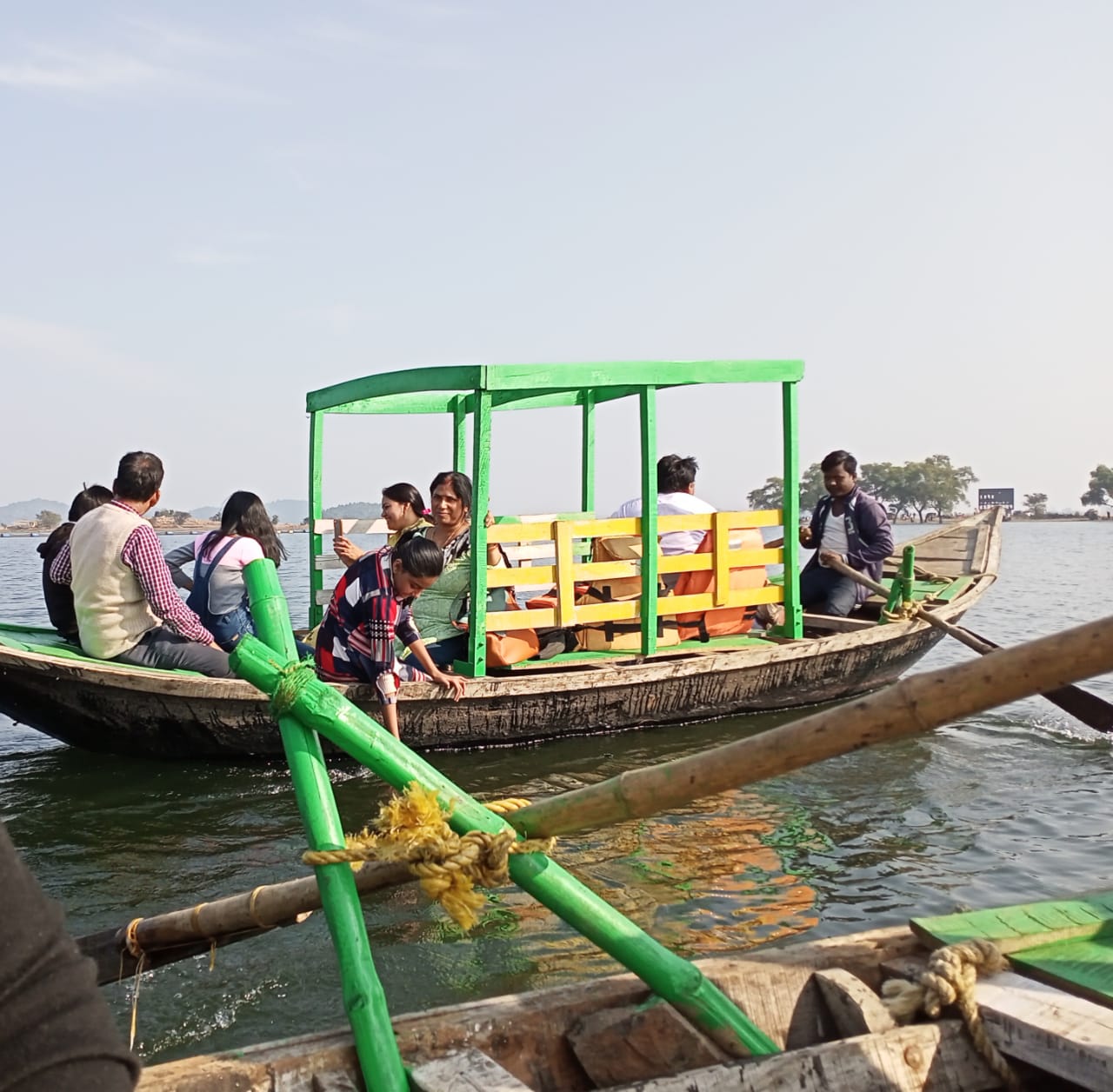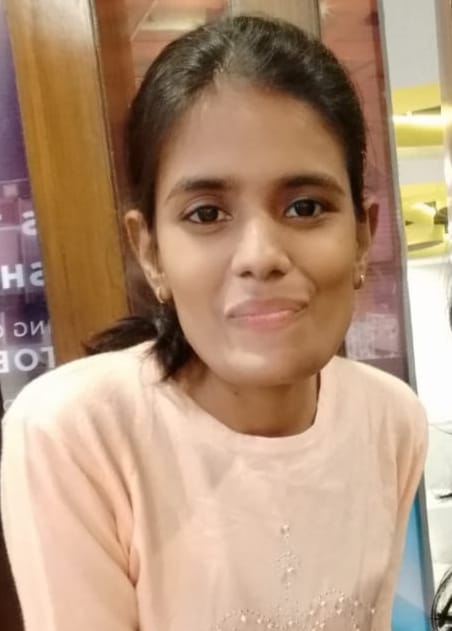 Somya
Damn I had written this yesterday don't know thinking what but can somehow relate this today, our families can give the reason for both and this time, the latter:(
Education
I will add soon.
I will add soon.
I will add soon.
I will add soon.
Work Experience
Company: I will add soon.
Major Responsibilities: Not set
Fundraiser (Travel for Causes)
---
Other Fundraisers (Travel for Causes)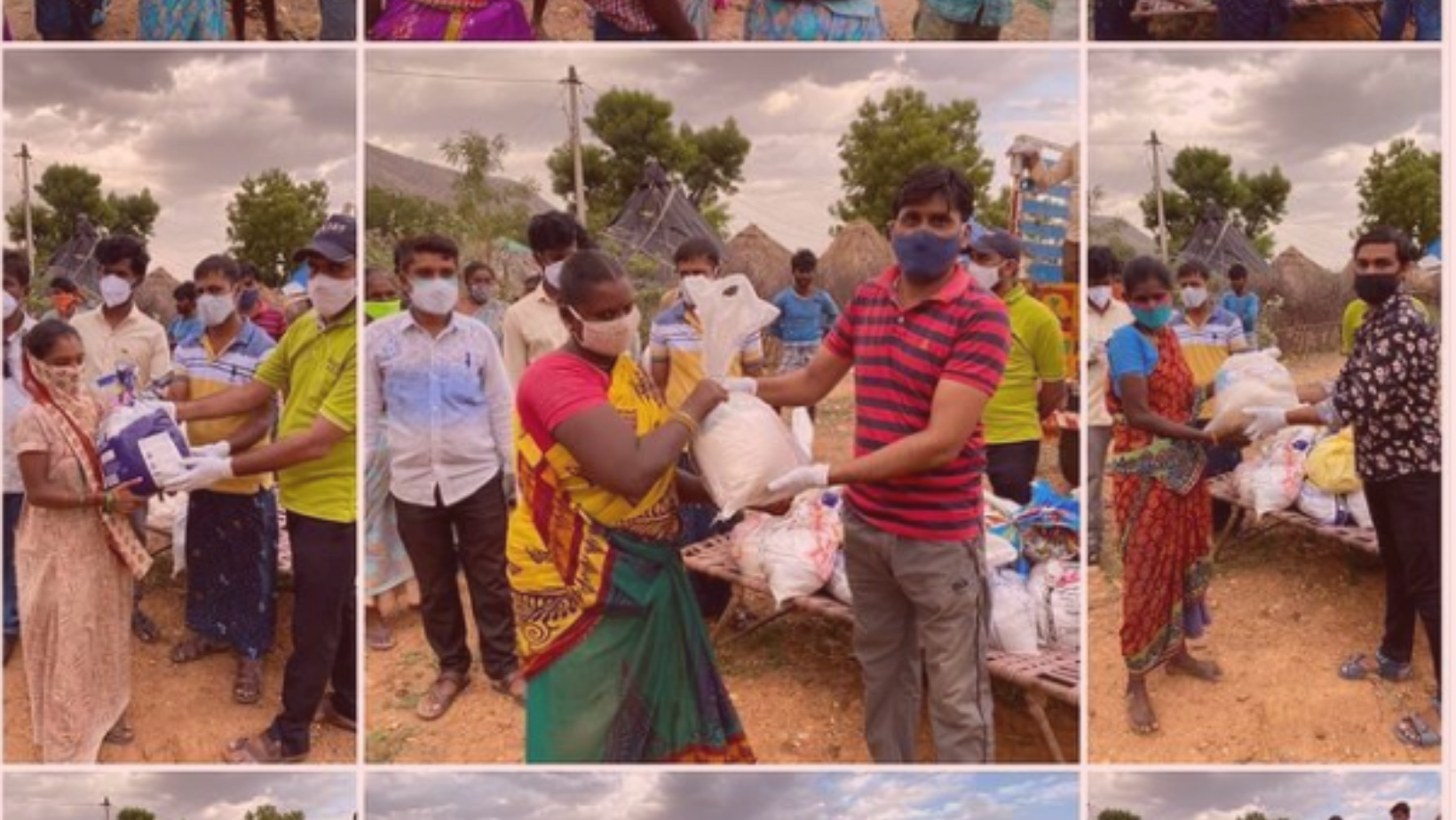 Urging funds for Childrens Orp...
---
NGO : Yuvatejam Trust , Ti...
Campaigner: Shaik Karimulla
Total Beneficiaries: 50
Response to the needs of the beneficiaries: This collected amount will help orphan children for their basic necessities like food and shelter to education , we always believein helping those little ones.
Project duration:12th March 2021 to 13th March 2022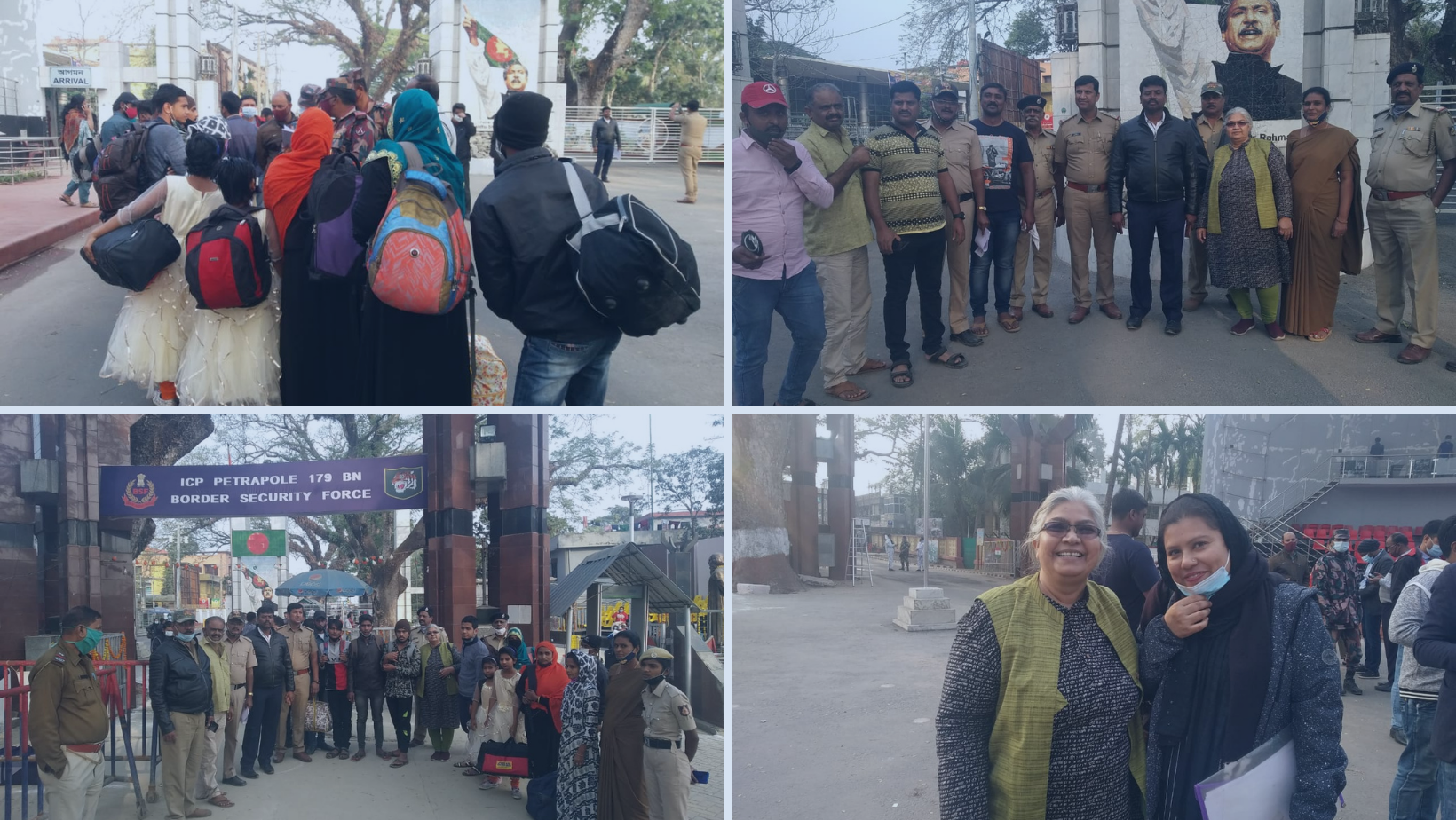 Help us to help survivors of h...
---
NGO : Talaash Association
Campaigner: Pavani Priya Tirumalika
Total Beneficiaries: 70
Response to the needs of the beneficiaries: Rescuing the survivor & providing counselling helps the survivor deal with the mental & physical trauma, repatriation helps the survivor return back to their native.
Project duration:22nd December 2020 to 22nd December 2021
Events
No events from Somya