About
I am still thinking what to write about me.
Milestone Dates
Marriage Anniversary
Not set
My Favorite Hotels
I am searching epic stays
Education
I will add soon.
I will add soon.
I will add soon.
I will add soon.
Work Experience
Company: I will add soon.
Major Responsibilities: Not set
Fundraiser (Travel for Causes)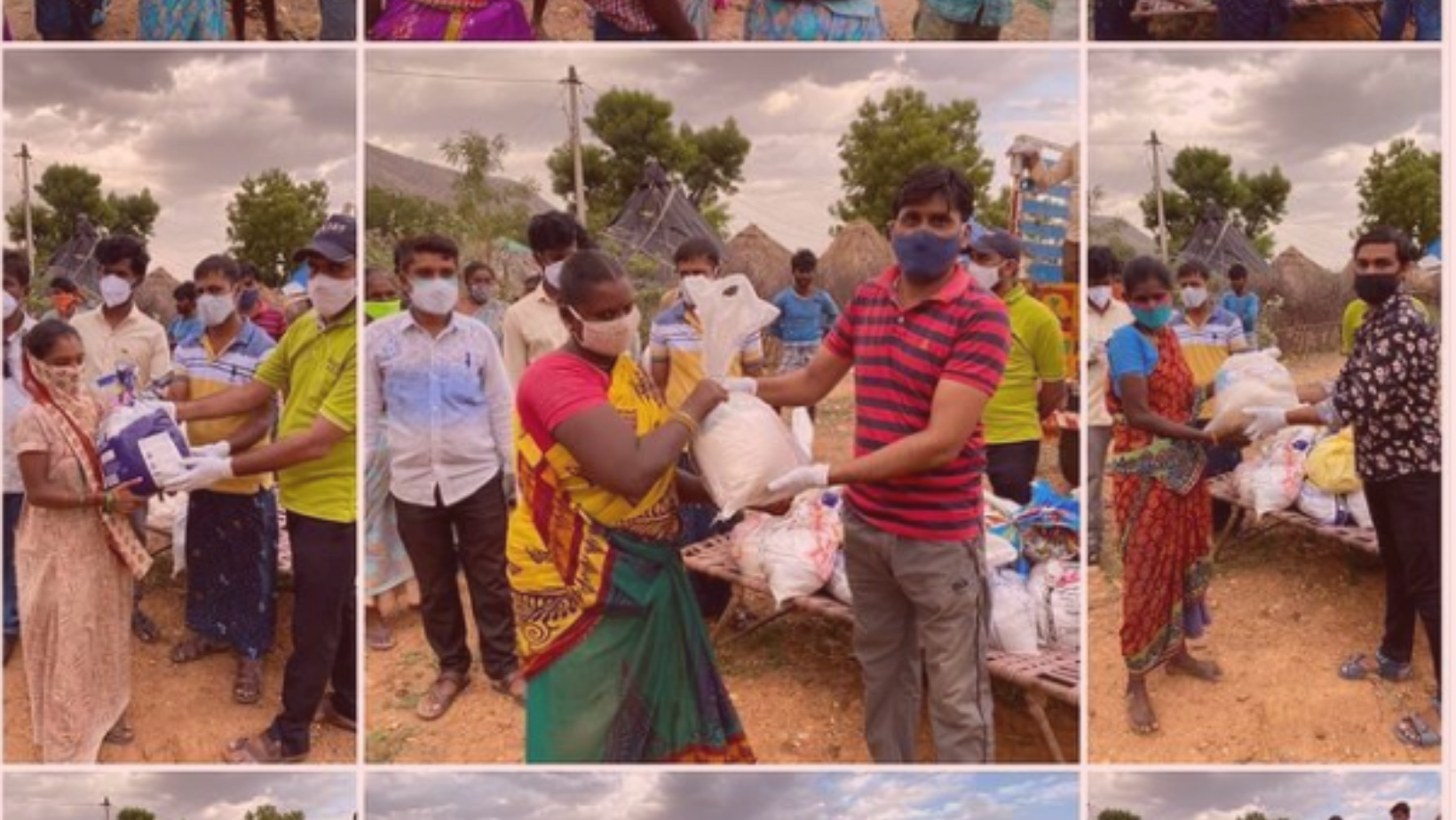 Urging funds for Childrens Orp...
---
NGO : Yuvatejam Trust , Ti...
Campaigner: Shaik Karimulla
SDG: Zero Hunger
Total Beneficiaries: 50
Response to the needs of the beneficiaries: This collected amount will help orphan children for their basic necessities like food and shelter to education , we always believein helping those little ones.
What a travller can do: Community Member Gets Fund To The Project, They ...
Project duration:12th March 2021 to 13th March 2022
---
Other Fundraisers (Travel for Causes)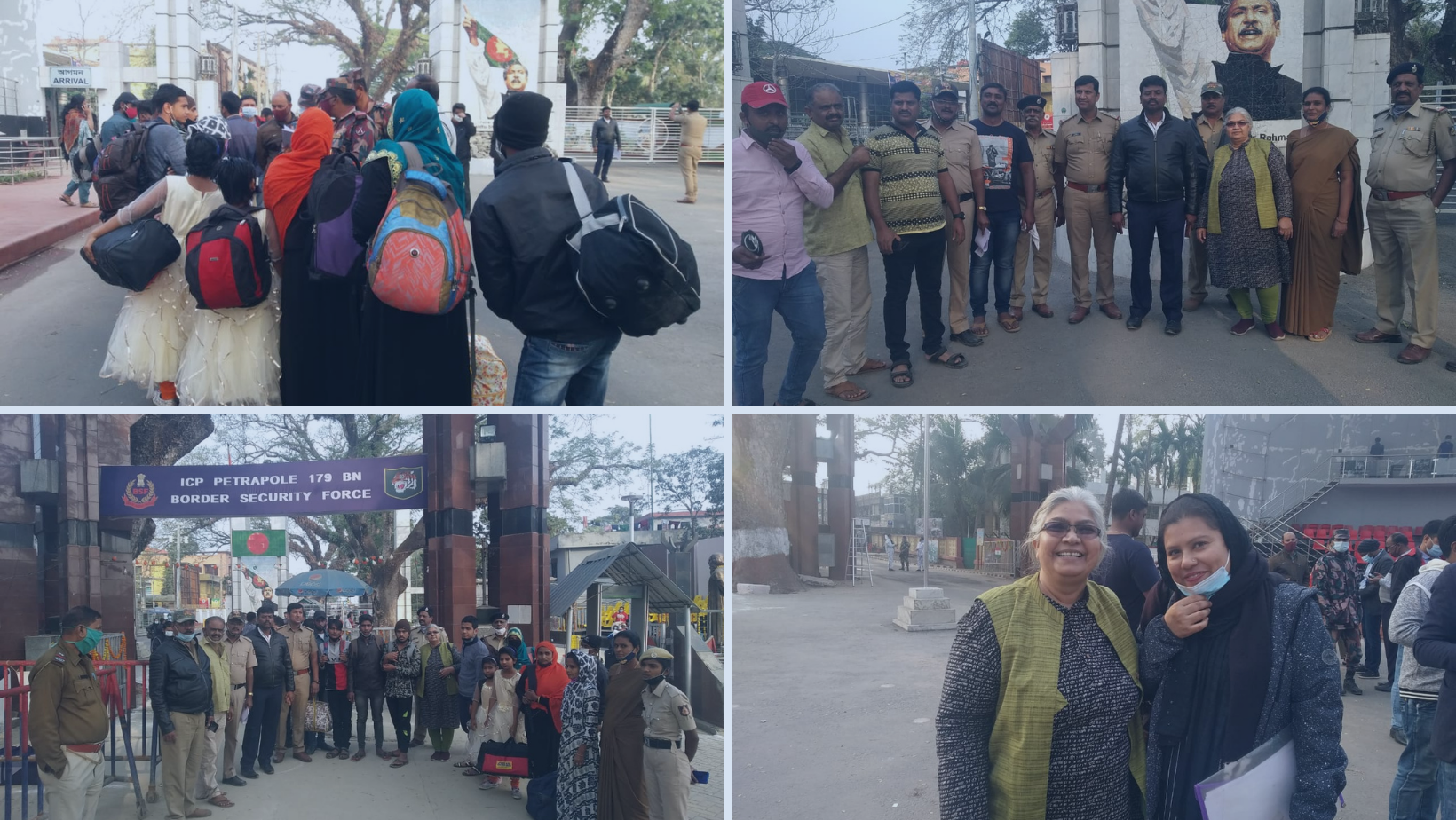 Help us to help survivors of h...
---
NGO : Talaash Association
Campaigner: Pavani Priya Tirumalika
Total Beneficiaries: 70
Response to the needs of the beneficiaries: Rescuing the survivor & providing counselling helps the survivor deal with the mental & physical trauma, repatriation helps the survivor return back to their native.
Project duration:22nd December 2020 to 22nd December 2021
Events
No events from Shaik